marijuana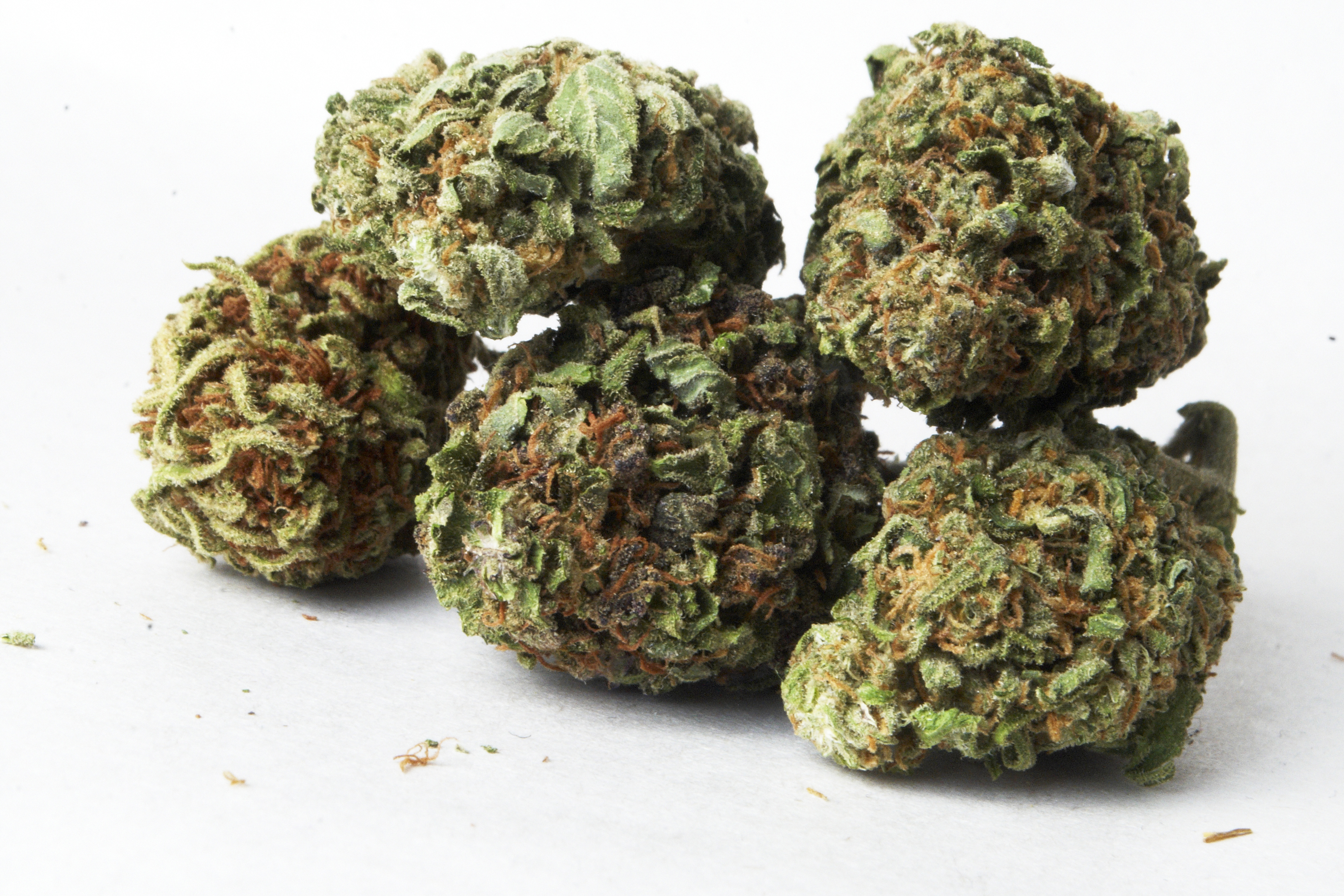 Stoned marathon runners may seem like walking contradictions, but there are hints marijuana and long-distance running could go hand-in-hand.
Avery Collins speaks with the snow-bro drawl typical of many young Coloradans.
With his bloodshot, blue eyes peeking out from under blond curls and a low-slung hat, he could easily fit in with the stoners at a 4/20 festival.
"For me, it's a spiritual happening," he said recently. "Everything is perfect, everything is pure bliss."
Avery says that eating cannabis edibles before and during a run, instead of slowing him down, as one might think, actually enhances the experience.
"It was amazing," he recalls of his first time combining pot and running. "It helps me stay in the moment and embrace what's going on right then and there."
Collins is quick to state that while he enjoys running high, he never uses it during races and doesn't think his success should be credited to pot. Currently, the World Anti-Doping Agency lists marijuana as a banned substance in competitions, and many high-profile marathons test runners for pot. Which raises the question: is marijuana a performance-enhancing drug?
Despite the prohibition, running on weed has become an increasingly popular trend among athletes, who use it either as a way to avoid fatigue, boredom or anxiety during long runs, or as a pain-reliever and anti-inflammatory medication during recovery periods. Another leading ultramarathoner, Jenn Shelton, told the Wall Street Journal that she uses cannabis in her training, as does triathlete Clifford Drusinsky. And who could forget Arnold Schwarzenegger ripping a joint in the documentary Pumping Iron.
Meanwhile, the legal cannabis industry has been carving out a place in the world of long-distance running. Marijuana edibles company Incredibles and bong manufacturer Roll-uh-Bowl have sponsored Collins, and the cannabis cultivation company Cresco Labs recently sponsored the Chicago marathon.
Two years ago the 4/20 Games began touring the US, hosting runs and concerts to promote athletics among marijuana users. Online communities such as Cannafit and Norml athletics are connecting stoner athletes, along with running groups like Run On Grass in Denver.